Upload The Requirement/Create RFQ : Upload your Requirement for any manufacturing needs. Any other applicable terms and conditions reasonably requested by Online Manufacturing.
Get Verified : Our differentiator is our robust verification process. We verify all request and requriements from buyers as well as suppliers before processing them.
Get Quotes : Our customized dashboard allows you to receive and approve the quote.
Delivered : From across the globe, right at your doorstep.
Close The Deal : We are happy to connect with you to fullfill your needs.
Get listed : Create your profile highlghting your unique manufacturing capabilities.
Get verified : Our differentiator is our robust verification process. Get your facility verified by our accredited panel.
Explore real opportunities : On our reliable platform, we bring to you business opportunities that have been verified and matched to your competencies and profile.
View Business Leads : Our personalized dashboard allows you to view the requriements detailes of the business leads. We give you the freedom and flexibility to apply for multiple leads.
Send Quotes : Revert to the desired RFQs.
Register as candidate in our portal and get job facilities through our portal.
After registration You get a list of jobs inn our portal of different companies.
Join Us as Regioanal Sales Representative.
Timings : Work as per your schedule.
Work Remotely : No hassle for commute.
Individual Freedom : You choose your Clientele.
Grow & Earn : Get paid for every registration of user on verification / recharge.
Get Exposed : Continue to grow your Experience and contacts.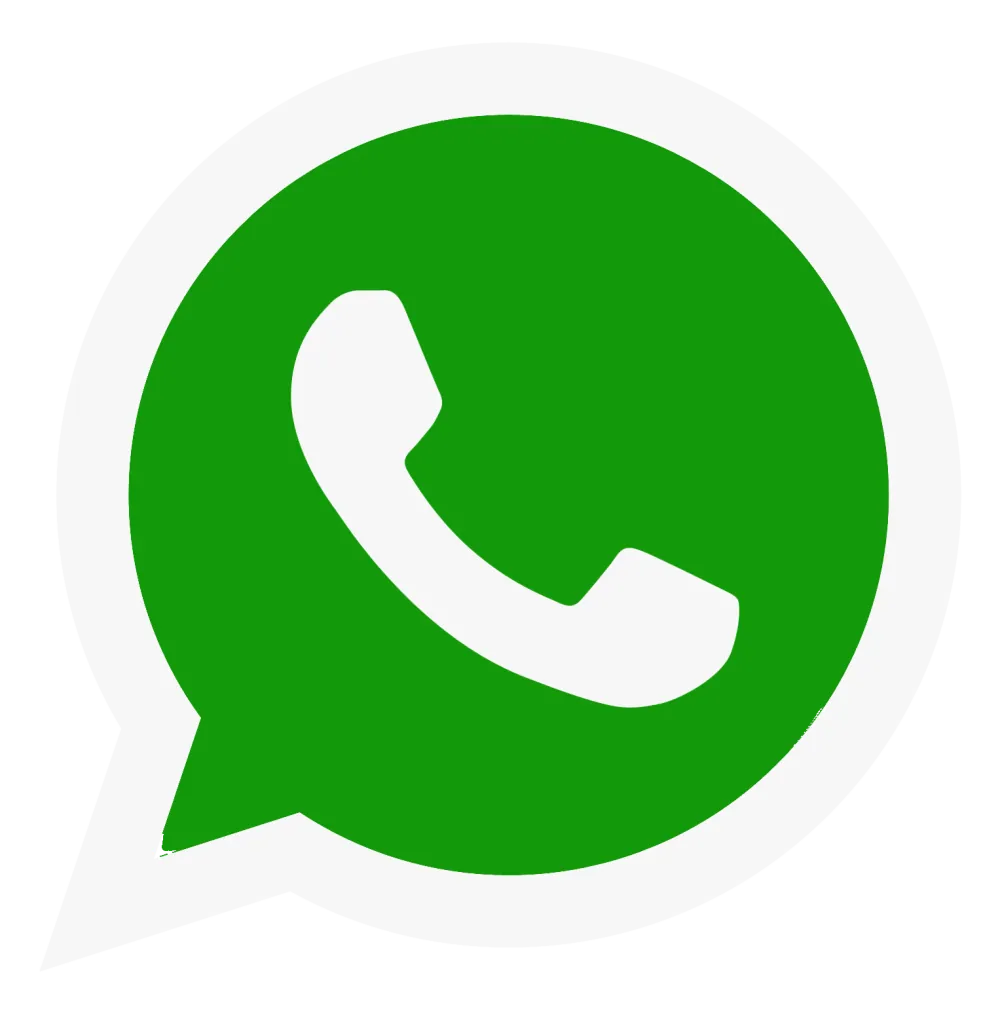 ➤